has developed into a trustful entity and pioneered the industry by providing optimum quality Kota Stone and Red Mandana Stone.
Our offered range consists of best grade Kota Stone, Sandstone Slabs, and Cobbles Stone.
These products are constructed with the set market norms.
We strive to offer Kota Stone and Red Mandana Stone with perfect quality that are easy to use,
red mandana stone manufacturer in kota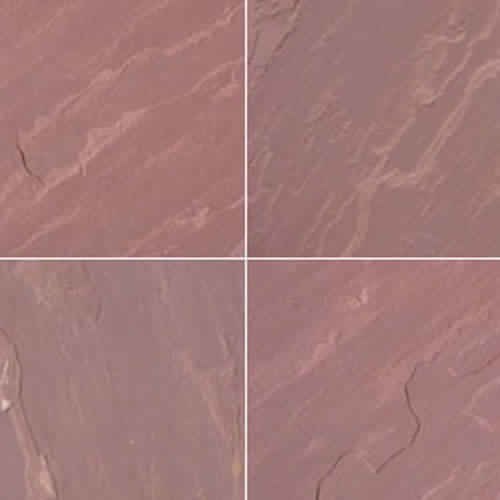 red mandana stone dealer in kota
Shree Ganesh Stone supply Red Mandana Stone in various areas of Rajasthan also in Punjab , Haryana , Andhra Pradesh .
Deal in Red Mandana Stone in Gujarat , Tamilnadu , Madhya Pradesh , Uttar Pradesh .
Our company also deal in red Mandana stone with manufacturing .
We supply our Red Mandana Stone in almost All Big Projects.
Although we work in hadoti area, specifically in Kota , Rajasthan but we supply throughout India .
mostly we cover the area of Rajasthan and Gujarat and
Madhya Pradesh or MP We would love to provide our services in every area . 
Mr. Gaurav Garg and Mr. Saurabh Garg has guided us to be able to reach such heights. 
His efforts have supported us to gain value in strategic planning and the most important customer satisfaction.
Our COmpany is biggest Red Mandana Stone Manufacturer and also Dealer in Kota Rajasthan
Our company Supplies Acid Proof Red Mandana stone throughout India .
We manufacture red Mandana stone in Hadoti  .
sturdy built and serve a long service life.
Our Company has developed a highly innovative infrastructure.
We have defined quality standards for all our offerings. Apart from this, we have a group of professionals.
Also, we have a separate manufacturing department where the Kota Stone 
and Red Mandana Stone range are designed by professionals.
and we also deal red Mandana stone in Rajasthhan , Haryana , Punjab , Gujarat , Tamil Nadu , Kerala
Though there are various other dealers available but we made our name as the king of red Mandana stone in Rajasthan .
Shree Ganesh Stone Manufacturer Red Mandana Stone in Kota , Rajasthan
We provide high quality of red Mandana stone .
Shree Ganesh Stone is the biggest Red mandana stone dealer in Rajasthan